150kg lifting sliding doors
1. Using precision ball bearing and high-strength imported plastic, pulley group can easily carry 150 kg, the maximum load can be 200 kg, to ensure the long life of the product;
2. stamping metal parts and zinc alloy parts are passivated by galvanizing, and the salt spray test can reach 240H without red rust.
3. the rich structure configuration can be matched with the positive or reverse mounting lock structure according to different profiles.
4. Maximum length and width of matching door fan is 3mX3m, and provides a variety of appearance. Stamping metal can be optional iron galvanized, stainless steel wire drawing, surface electrophoresis treatment.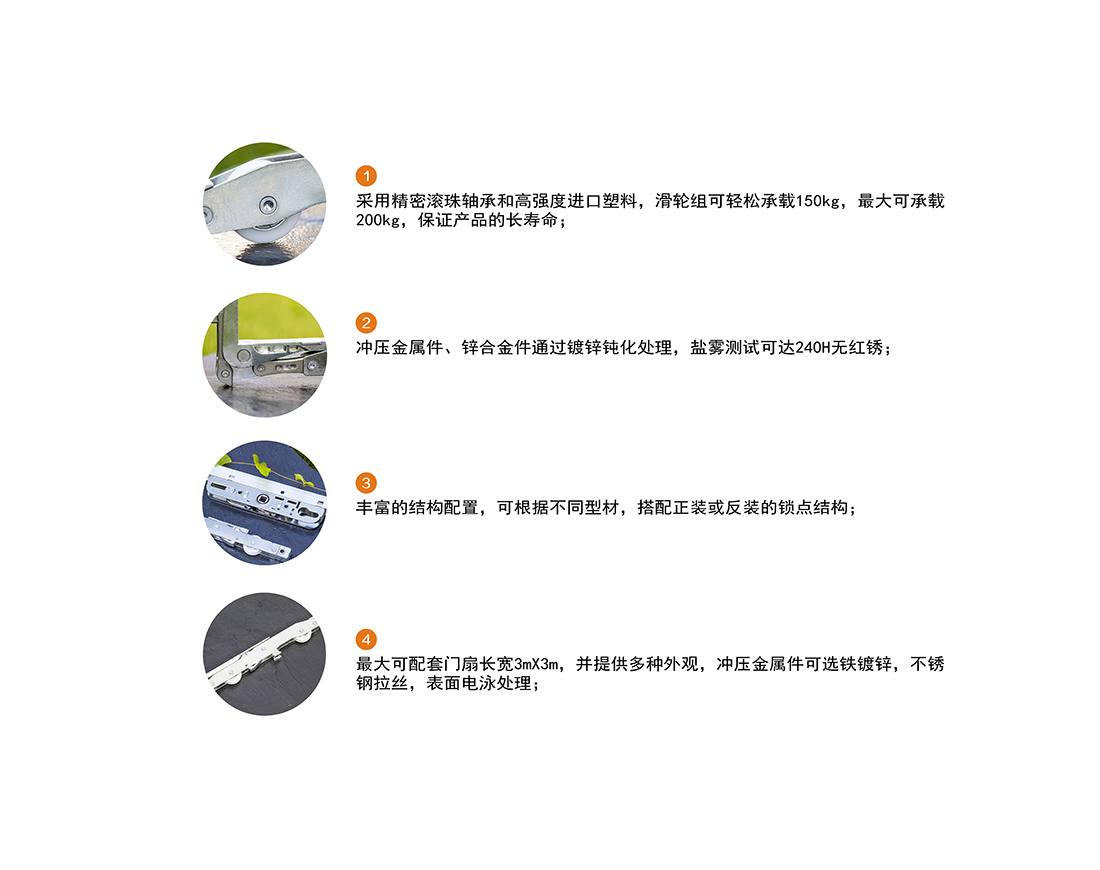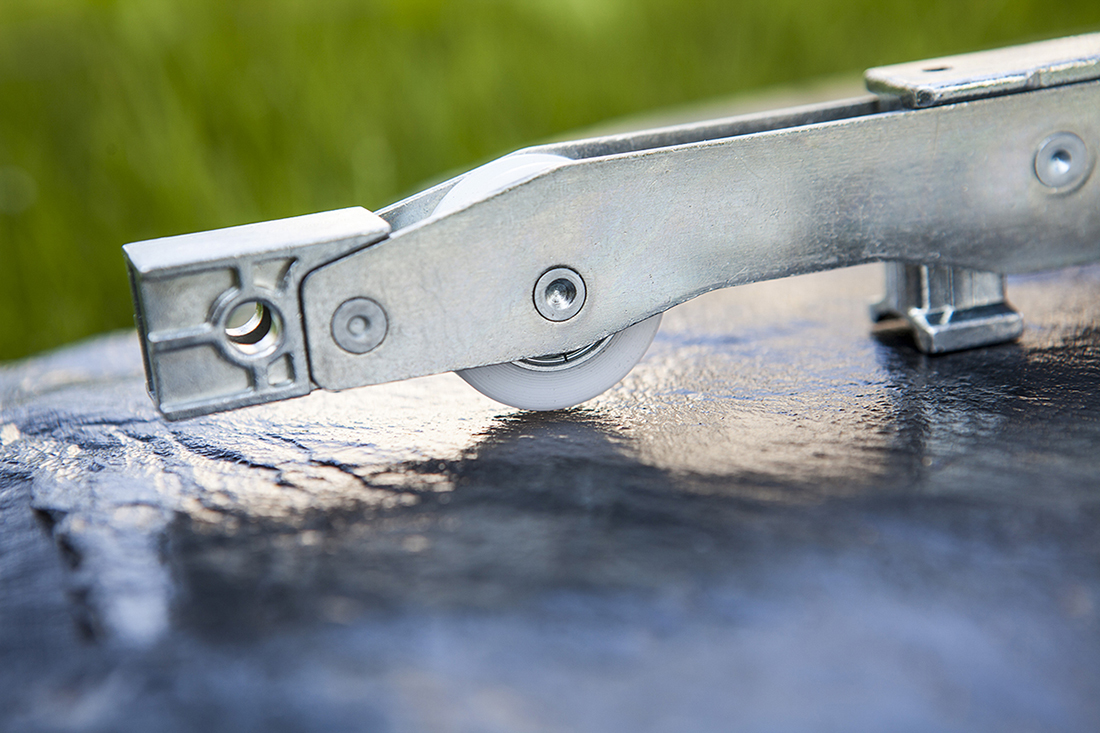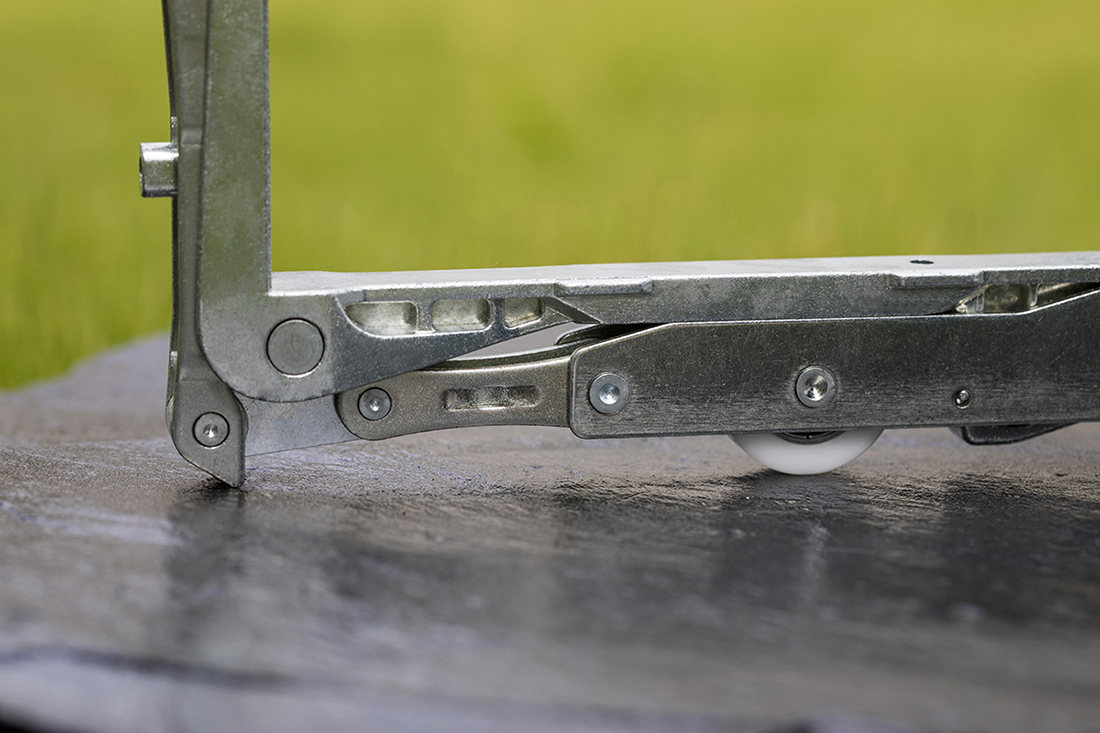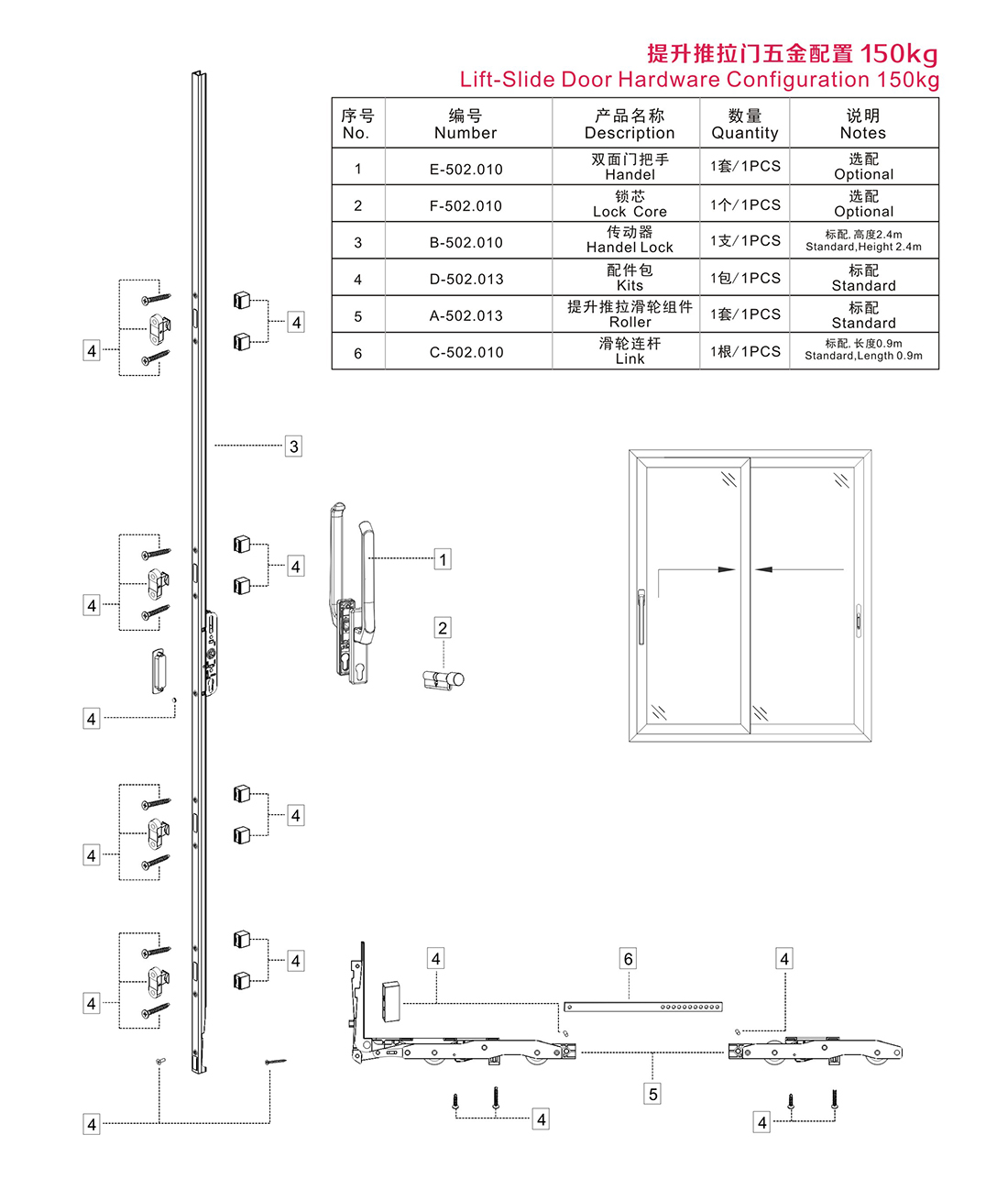 我们的产品寿命测试 我们的产品车间